"mypool.co.za: Making a Splash in the Online Pool Supply Industry"
mypool.co.za is a refreshing and immersive online experience for all your pool needs. This well-designed website offers a wide array of pool supplies, equipment, and accessories, making it a one-stop destination for pool owners and enthusiasts. The user-friendly interface ensures a seamless and enjoyable shopping experience, with clear navigation, detailed product descriptions, and high-quality images that help customers make informed choices. The website's responsiveness across various devices and browsers is impressive, ensuring accessibility for all users. Furthermore, mypool.co.za boasts a secure and efficient checkout process, guaranteeing the safety of customer data and a hassle-free payment experience. Whether you're planning a summer pool party, winterizing your pool, or just looking to upgrade your pool equipment, this website provides timely seasonal promotions and detailed guides to assist you in your decision-making process. Overall, mypool.co.za is making a significant impact in the online pool supply industry, offering a seamless, secure, and informative shopping destination for pool enthusiasts.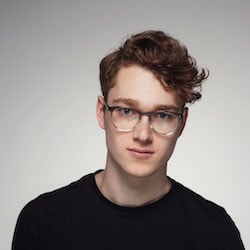 Tina Mcdonnell
Bounverse Co-Founder
Thank you for the promt service and delivery.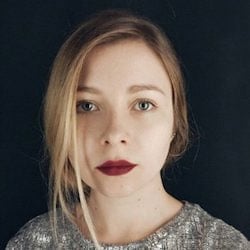 Jessica Lindström
Sales Manager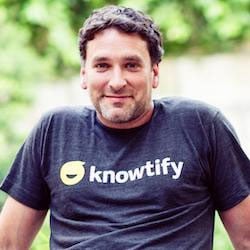 Teresa Holland
Business Manager
Scarlett Edwards
Computer Engineer
Our Latest News
Don't miss out on this week's deals
View All
Introduction: Maintaining a healthy and crystal-clear swimming pool requires more than just regular cleaning
Introduction: When the leaves start to fall and the temperature drops, it's easy to
Cleaning and maintaining your swimming pool is a vital part of ensuring crystal-clear water
Our Business Partners
mypool.co.za proudly stands as a registered dealer with South Africa's leading swimming pool brands and suppliers. Our commitment to excellence in the pool industry is reflected in our exclusive partnerships with the top names in the business. As a registered dealer, we offer our customers access to a wide range of high-quality pool products and equipment, ensuring that they receive nothing but the best for their swimming pool needs. Our affiliation with these renowned brands and suppliers speaks to our dedication to providing top-tier service and products to our clients. Whether you're in search of cutting-edge pool technology, superior water treatment solutions, or stylish pool accessories, mypool.co.za has you covered. We take pride in our ability to deliver unmatched value, quality, and expertise to every pool enthusiast in South Africa, making us the ultimate destination for all your swimming pool requirements. Choose mypool.co.za for an unparalleled pool experience backed by our trusted partnerships with South Africa's top swimming pool brands and suppliers.